We help start new teams, transform the way people work, develop company culture and work with people in agility.
We do not view agility as a business – it is our philosophy of life. Everything we teach and help organizations with, we also live ourselves. Our passion is to help people in organizations and teams experience true, working agility, develop and co-create corporate culture.
Our clients range from top managers to agile team members. We use a wide range of methodologies, frameworks and techniques, but always with maximum common sense and using our best practices, be it agile transformations, starting agile teams or implementing scaled agile.
Download a detailed overview of our Agile services below.
Wide range of methodologies and frameworks
Using common sense and best practice
A sample of our work, an overview of training courses and consultations can be downloaded here.
WHAT DO OUR CLIENTS SAY ABOUT OUR COOPERATION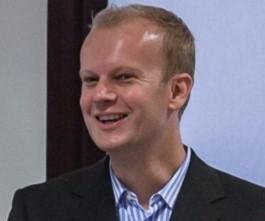 Projectman, Project manager and consultant
I would like to thank you for the excellent Leading SAFe training. Besides understanding SAFe, I will take away lean principles that I want to implement in our company. I am glad that I took this course with a trainer who is the RTE of one of the largest agile trains in the country and who shared his tips and experience during the training. Thanks for the great organization and setting of the course.
Komerční banka, Senior Project Manager, Agile Coach
By combining the PRINCE2 and the SCRUM approaches, the PRINCE2 Agile course emphasizes the use of the most appropriate techniques for my work. I can say that the broad professional background of the lecturer was a great help during the course and allowed us to consult on specific situations and, for me personally, perhaps broadened my view of working with agile teams. Thank you to the whole Symphera team.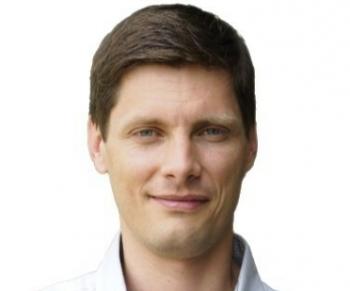 Enehano Solutions, Delivery manager
Professionally conducted Leading SAFe training under the auspices of Symphera, which broadened my view of agile approaches to their potential use in larger organizations, even with complex delivery. I need to understand our customers who are implementing SAFe to get the right collaborative setup for Salesforce delivery. The section on lean portfolio management was also interesting for me personally. Thank you.
SELECTED FOR YOU FROM THE BLOG
POSSIBLY OF INTEREST TO YOU
A comprehensive process in the light of stories from real-life projects of various scope. Concepts, roles, steps, documents, universal practices and techniques.
The most comprehensive look at leadership. Embark on a journey with a clear map, up the leadership spiral.
How to understand all stakeholders in a project? Learn the skill of effective stakeholder relationship building and win their support.