Change management and project delivery is what our team of consultants do for a living. They have been doing it for years at work, at home and at conferences. We enjoy it; it is our mission, our profession and our fun.
We help our clients across industries (telco, IT, construction, automotive...) with all types of projects from PMOs to portfolios, projects to large programs. We can help smaller start-ups as well as large corporations. Change management and project management is our hobby – we do it not only at work but also in our free time, and we are proud that our clients are satisfied with our services.
Samples of our work, an overview of training courses and consultations can be downloaded here.
WHAT DO OUR CLIENTS SAY ABOUT OUR COOPERATION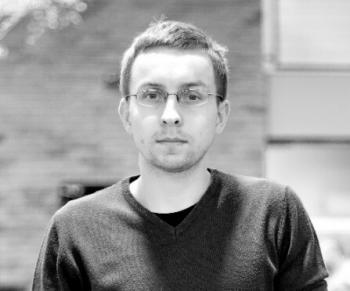 Volkswagen Financial Services CZ, Project Manager
Symphera's PRINCE2 Foundation training was excellent and exceeded my expectations. Detailed materials, an appropriate combination of theory and practice and the use of interactive tools during the training – all this helped me to successfully pass the certification exam. Thank you again to the trainers Michal Korf and Martin Kluson!
Orange, Chief Project Officer
Our successful long-standing cooperation with Symphere is very extensive - it includes both training and consulting services, both in the area of projects and more recently in agility. For example, experienced consultants have contributed to the effective setup of programs and projects, and we also appreciate the perfect collaboration in the ongoing agile transformation. We are happy to participate in the Project Management Conference that Symphera co-organizes every autumn.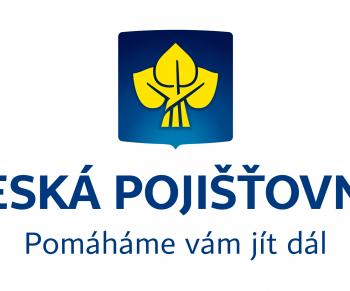 Česká pojišťovna, Project Manager
I was excited about the PRINCE2 Foundation training and finished it motivated by the meaningfulness of project management. The three days were challenging but they took place in a very pleasant and professional atmosphere. It is challenging to keep the interest and attention of the audience throughout, but the trainer had no problem at all and, moreover, his practical examples made the topic discussed closer and more vivid. The training gave me the professional foundation I expected, but also extra enthusiasm for further work. I have no hesitation in recommending this training to other colleagues.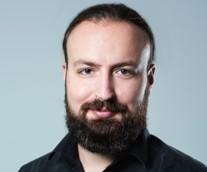 Deloitte, Senior Consultant
It was a great pleasure to attend the PRINCE2 Foundation course prepared by Symphera. For me, as a long-time line manager who changed direction and now works in consulting, it was a great experience and a kind of a "game changer". I'm really looking forward to the next course with you!
POSSIBLY OF INTEREST TO YOU
The most comprehensive look at leadership. Embark on a journey with a clear map, up the leadership spiral.
PRINCE2 Agile® Foundation
Classic or Agile? We will teach you how to combine project discipline with agile flexibility. Not only in pure agile projects, but also in projects with agile delivery.
Do you need to increase your job and life satisfaction in the long run? You will get practical guidance on how to do it, and we will also take you through the complex topic of life management.