Slider
Text
What we train is what we do ourselves, and we are reliable partners to our clients as we can come, roll up our sleeves and deal with specific issues that are bothering you – to the extent that you want and need.
Image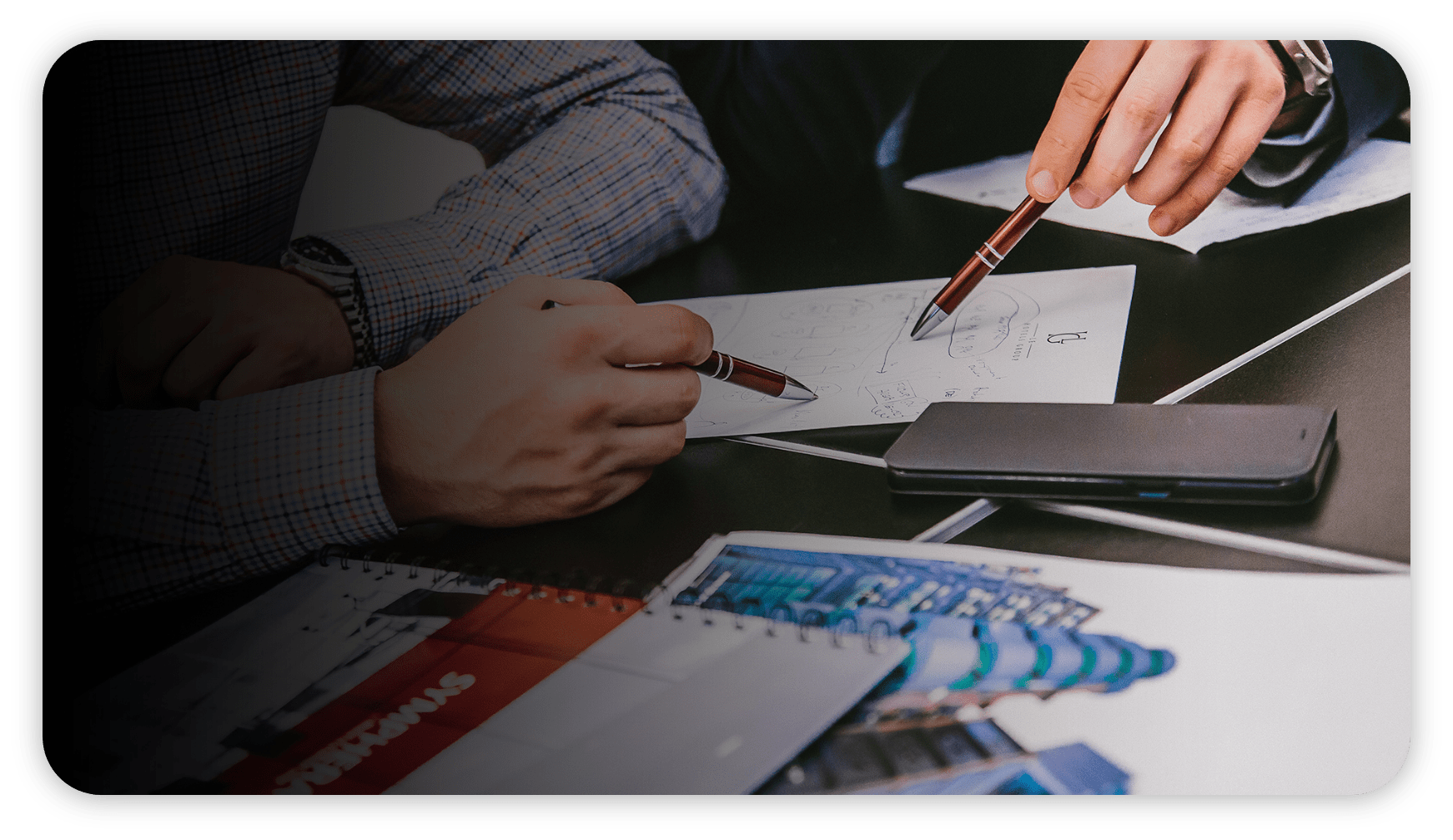 Main content
ADDED VALUE OF OUR CONSULTATIONS
WE ALWAYS LOOK FOR AND OFFER THE BEST
For many years we have been providing our clients with services based on world-recognized standards and the best knowledge. We constantly look for and offer the best solutions, not the easiest ones. We advise, produce, manage and train according to our clients' needs.
WE HAVE DONE A LOT OF WORK
Our consultants are seasoned professionals who lead countless major projects and agile transformations on a daily basis, build project offices, create customized methodologies, set up corporate culture and often also train the given topic.
OUR WORK = OUR HOBBY
We are also dedicated to you in our free time. For example, together with the Chamber of Project Managers, we organize an international conference 'Project, Agile and Leadership', which is one of the largest events in Europe in terms of size and expertise.
LONG-TERM AND COMPREHENSIVE SERVICE
We work with clients on a long-term and continuous basis. In order to respond to complex demand, we are constantly expanding our service offering. We actively strive to apply theory in practice according to the specific needs of each client.
Consultant
Position
Senior Consultant
Text
Do you have questions about our consulting services?
Foto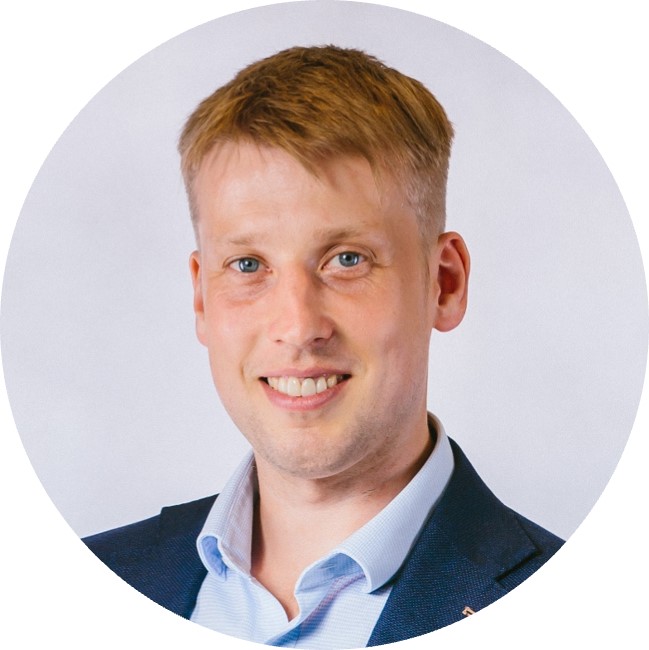 PDF download
Text
Download a detailed overview of all our consultation services that we offer