Leadership and Management are two rich and complementary disciplines that will help you move yourself, your team or right away transform your company..
Are you moving from your specialized role to a management role? Looking for tips and tricks for your Time Management? Do you know how to manage a team but need to improve your leadership skills? Not sure where you stand in terms of leadership and it might help to take an assessment? Do you want to shift the culture of your department or are you dealing with an (agile) company transformation and don't know which way to go? Are you wondering what Leadership is all about and what the difference is compared to Management?
We understand you because we have dealt with these and many similar questions in the past as well. We are happy to share with you everything we have studied, tried many times on ourselves and with our customers. We will give you the best, proven in practice, in the form of mentoring, training or perhaps in the aforementioned assessment. You choose.
Just as we have helped many individuals, managers, teams, business owners or entire boards, we can help you. We look forward to seeing how we will progress together.
A sample of our work, an overview of training courses and consultations can be downloaded here.
WHAT DO OUR CLIENTS SAY ABOUT OUR COOPERATION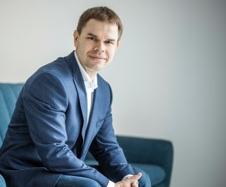 Finally a course that not only helped me organize information regarding leadership but, more importantly, that is applicable in practice. In my role as CEO, leadership is key, and I believe that we can align and grasp leadership together in the company. Practical exercises, no unnecessary talking around, discussions, tips, diversity of participants – all that underlined the information-rich training.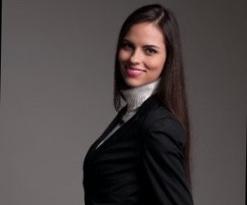 The Leadership course has resonated within our entire management team to this day. It has helped all of us not only in our professional but also in our personal lives. It energized us all together, made us more connected and opened our eyes. I feel that we have the energy and the desire to move things forward together and fine tune them. I admit that the course exceeded all our expectations. It was great!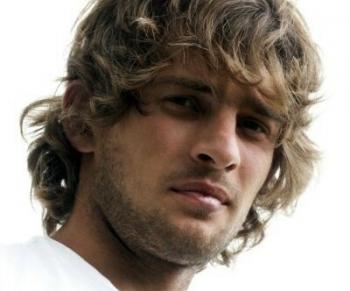 CGI, Senior Project Manager
The Leadership Spiral course presented by Martin Kluson was a "breakthrough" for me. Inspirational - I have the desire to apply the knowledge; personal - I was not only a listener, but also a creator; practical - it was not only about the theory that I can find everywhere; motivating - it drew me in. It helped me place the concepts in a broader and tangible context. I suddenly see the importance of using and developing them. I definitely recommend the course!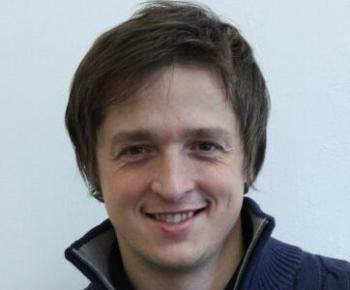 I would briefly describe the entire Leadership Spiral course as a fresh look at established practices and standards. It is not full of empty management clichés; rather, the core is the application of principles in practice. For me, as a business owner, a graspable structure and action plan that I can gradually apply in my companies and in my personal life has been a huge benefit.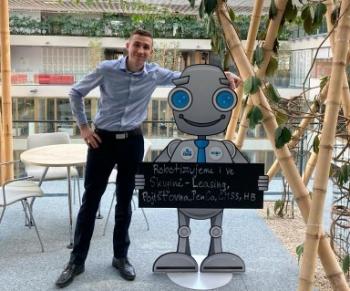 Today I have to share and recommend to you a great Leadership Spiral training led by Martin Kluson.
Practical examples, workshops, links to literature or just "OK, keep doing it, but focus on this." I was inspired to keep working on myself.
POSSIBLY OF INTEREST TO YOU
You will gain all the knowledge that you need to manage and support agile business transformation using SAFe and all its principles.
This high-quality and detailed tool ascertains a required level of expertise of the project manager, identifies the manager's strengths and areas for improvement and helps set the next development plan.
Agile Transformation Management
We will support you throughout the transformation and help you with setting up lean processes in your organization.