Our team
Image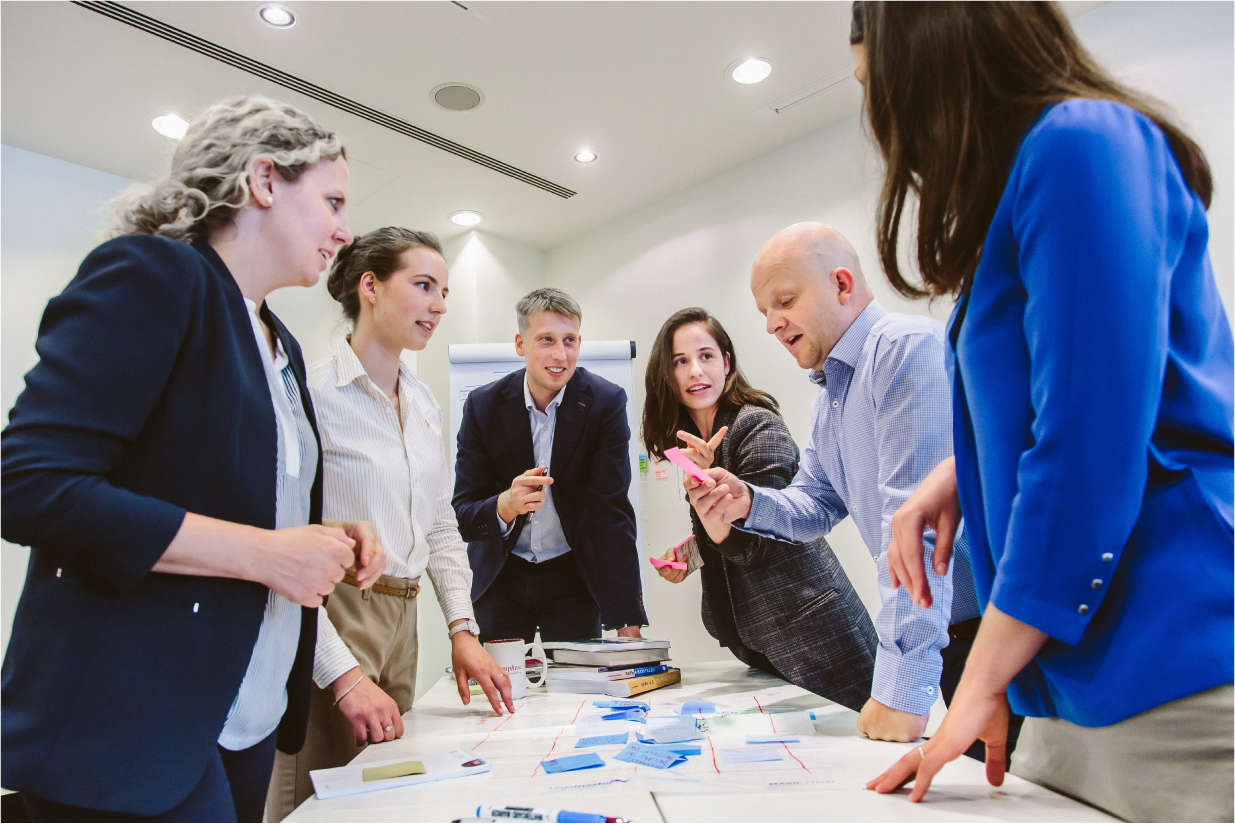 Title
Our team and our values
Description
We have been committed to cultivating and developing people, teams and entire organizations for over 15 years. Together, we build on our four core values, which are reflected in our daily work.
These values include professional approach and expertise, which guarantees the exceptional quality of our work, and also helpfulness and friendliness, fairness, and the desire to continually add value and truly help.
Together, we thus form a team that includes experts of unique formats, who help and develop individuals, teams and companies in project management, agility and leadership.
Conference
Title
Inspiration, experience, trends
Text
One of the largest and most important international conferences in Central Europe dedicated to Project, Agile & Leadership. It takes place every year in September; for the past few years in the design spaces of the Cubex Center in Prague, and it is streamed online.
Since 2008, it has hosted 170 speakers and been attended by nearly 3,000 participants. The conference has featured major national and international speakers, including leadership icon David Marquet.
Join us to expand the community of people who want to grow professionally, push themselves and their environment. You will meet hundreds of colleagues from different companies, inspiring speakers and experience a rich evening networking program. Make new contacts, business partnerships and gain inspiration and trends for your future development.
Video preview Image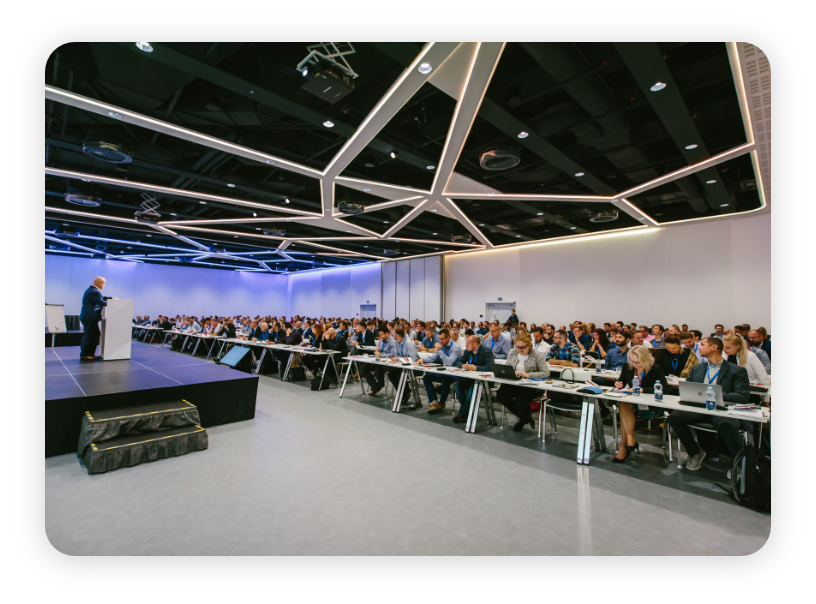 Logo
References clients
Image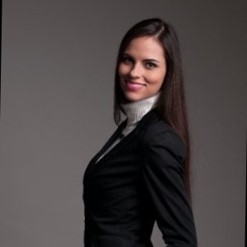 Text
The Leadership course has resonated within our entire management team to this day. It has helped all of us not only in our professional but also in our personal lives. It energized us all together, made us more connected and opened our eyes.
I feel that we have the energy and the desire to move things forward together and fine tune them. I admit that the course exceeded all our expectations. It was great!
Image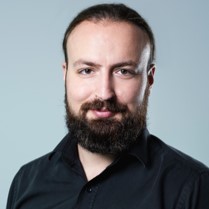 Text
It was a great pleasure for me to attend the PRINCE2 Foundation course prepared by Symphera.
For me, as a long-term line manager who has changed his professional direction and now works in consulting, it was a great experience and a kind of a "game changer". I'm really looking forward to another course with you!
Position
Deloitte, Senior Consultant
Image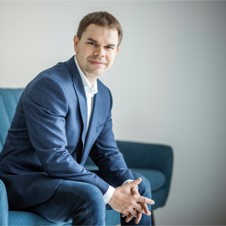 Text
Finally a course that not only helped me organize information regarding leadership but, more importantly, that is applicable in practice.
In my role as CEO, leadership is key, and I believe that we can align and grasp leadership together in the company. Practical exercises, no unnecessary talking around, discussions, tips, diversity of participants – all that underlined the information-rich training.
Image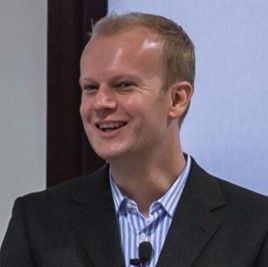 Text
I would like to thank you for the excellent Leading SAFe training. Besides understanding SAFe, I will take away lean principles that I want to implement in our company.
I am glad that I took this course with a trainer who is the RTE of one of the largest agile trains in the country and who shared his tips and experience during the training. Thanks for the great organization and setting of the course.
Position
Projectman, Project manager and consultant
USP image